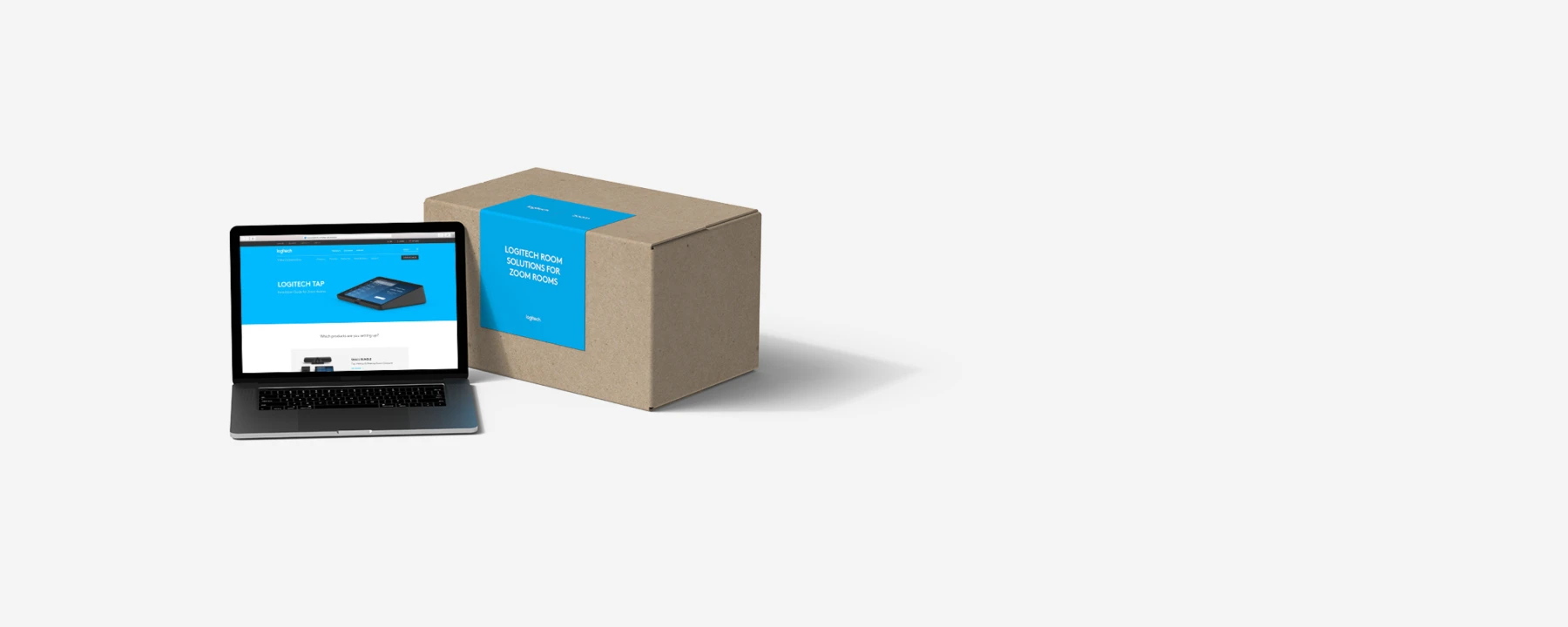 RESOURCES AND SUPPORT
Systems arrive neatly packaged and ready for installation, with printed documentation plus an online resource for easy step-by-step instructions.
SUPPORT
GETTING STARTED
Find all the documentation we have available to get this product up and running quickly.
PRODUCT REGISTRATION
Register your product for faster access to support and to activate any applicable warranties.
FAQS
If you have any questions, we probably have the answers that you're looking for.
DOWNLOADS
Find any available downloads that help extend the capabilities of this product.
WARRANTY
If you are not completely satisfied with your purchase we want to try to make it right.
CONTACT US
Still can't find the answers you're looking for? Drop us a line and an agent will take it from there.